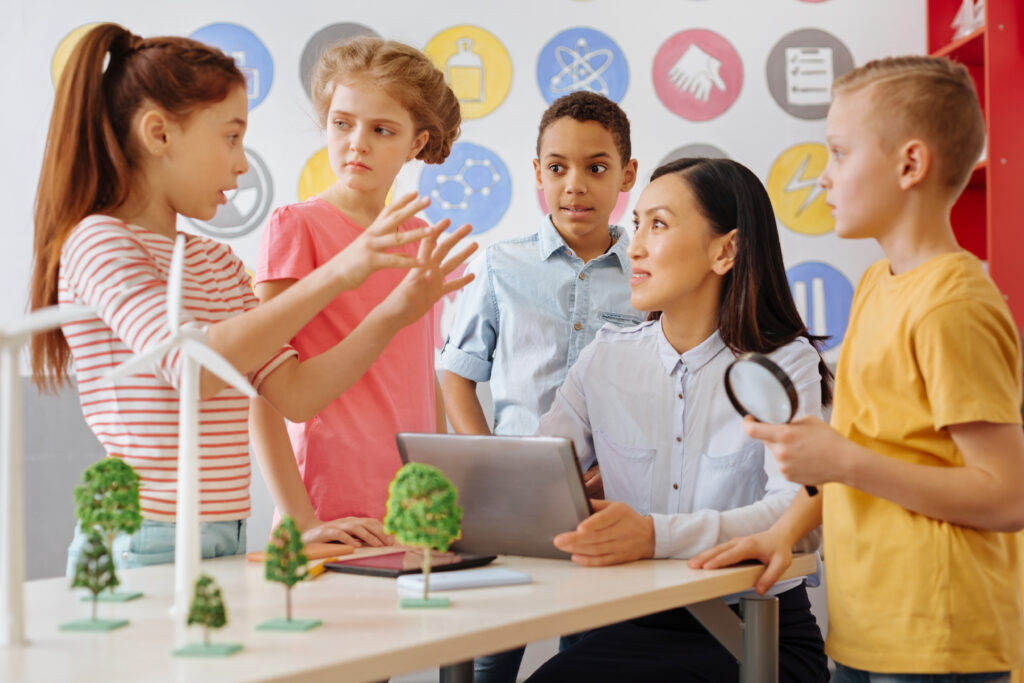 The first edition of our Climate Education Summer Universities (CESU) for teachers and teacher trainers will take place from the 18th to the 22nd of July, at the Météo-France Campus, in Toulouse (France).
During one week, middle and high school teachers and teacher trainers coming from 12 European countries (France, Germany, Greece, Ireland, Italy, Norway, Portugal, Romania, Slovenia, Spain, Turkey, UK) will participate in several hands-on workshops to learn more about climate change and climate modelling.
Co-led by our researchers and professional development providers from the Office for Climate Education (OCE), our WP15 leader, this series of workshops will address a broad variety of topics around climate change, considering both its physical and human dimensions. Hence, topics such as the greenhouse effect, biodiversity, the role of oceans in climate, land use or climate simulations – which encompass the physical changes of the Earth System (atmosphere, ocean, cryosphere, land) – will be discussed, but also eco-anxiety, critical thinking and mitigation and adaptation solutions, which focus on the current and future societal challenges of climate change. All the workshops will be conducted following an active learning pedagogy aimed at inspiring teachers to carry out experimentation, hands-on and project-based activities with their students.
After this CESU, the participants will be accompanied in designing and setting up projects about climate change and climate modelling for their schools, based on active learning approaches and oriented towards implementing mitigation and/or adaptation solutions at the community level. They will also be invited to contribute to the development of a new set of educational resources about climate modelling, in collaboration with our researchers and OCE's education experts.