Climate research
in support of
the Paris Agreement
ESM2025 – Earth system models for the future is a European research project on Earth System modelling that is building a new generation of Earth system models fitted to support the development of mitigation and adaptation strategies in line with the commitments of the Paris Agreement.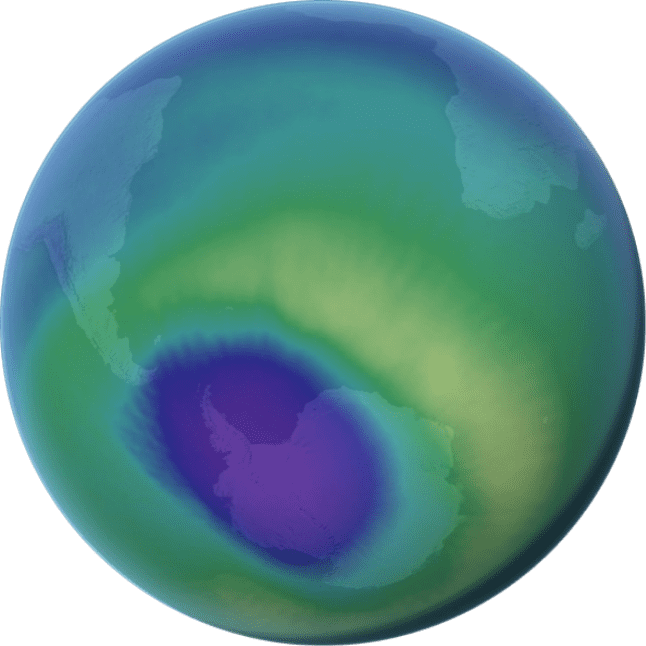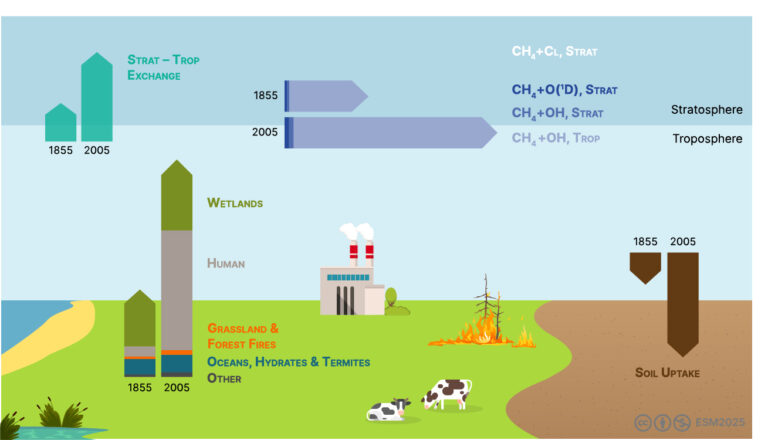 The first fully-coupled methane emission driven Earth system model capable of simulating the impact of anthropgenic forcing on natural environments, as well as the impact of methane emissions and mitigation strategies on air quality.
Read More »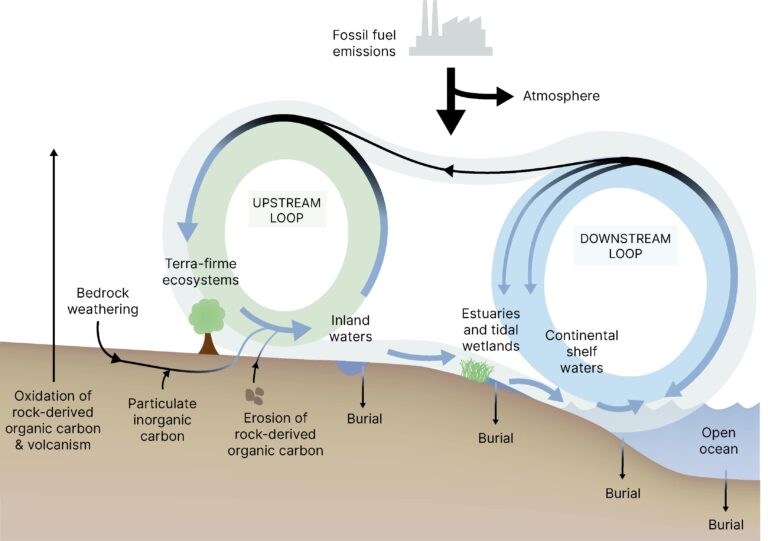 Understanding and modelling the land-to-ocean aquatic continuum of the global carbon cycle in Earth System Models.
Read More »