Climate research
in support of
the Paris Agreement
ESM2025 – Earth system models for the future is an ambitious European research project on Earth System modelling that will build a novel generation of Earth system models fitted to support the development of mitigation and adaptation strategies in line with the commitments of the Paris Agreement.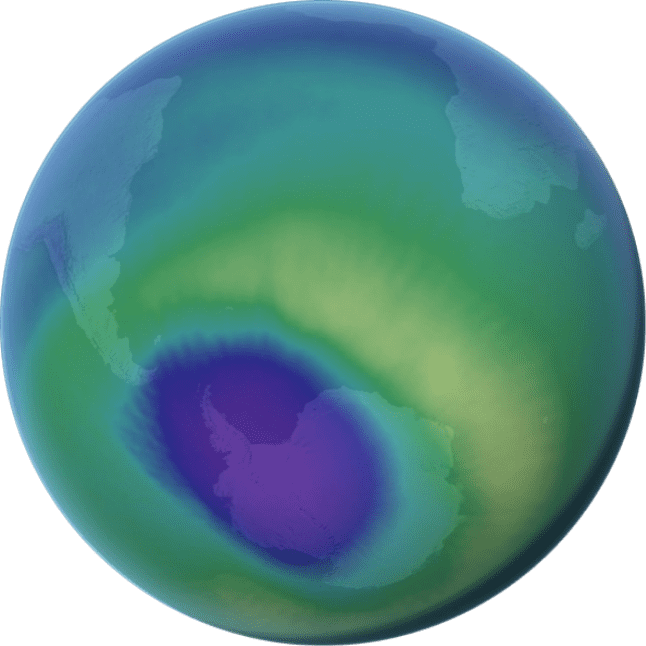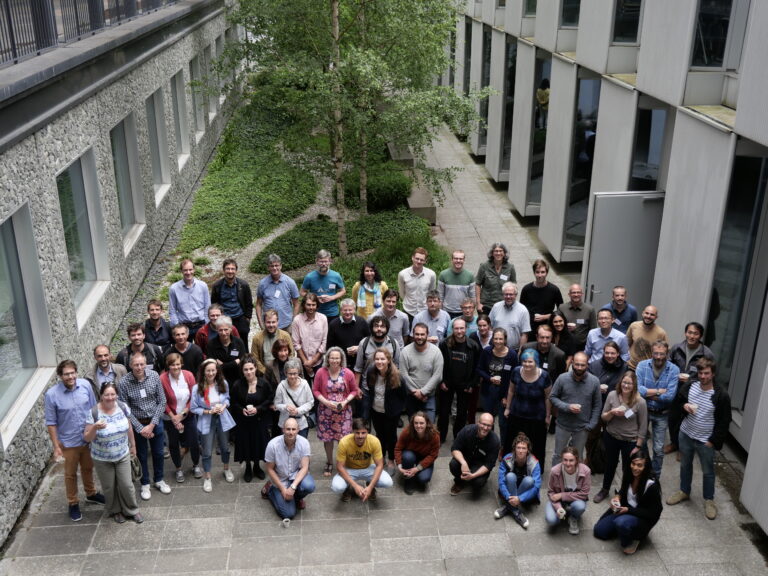 Three intensive days of interesting exchanges promising lots of new research in Earth System modelling and climate science.
Read More »
Our first general assembly will take place from the 7th to the 9th of June, at the Jussieu Campus, Sorbonne University, Paris (France).
Read More »